So I thought I would introduce myself to everyone. A good RP'ing cohort of mine found this place, and I have to say that I am very happy to be here. Already, after one post with Hunter, I have plot! It is so exciting.
I'm Sabrina. Or Brin. And I have been roleplaying for a couple of years. Started on livejournal, but migrated with the great switch. I also have a couple of Journals that people might have seen around.
And in case you haven't...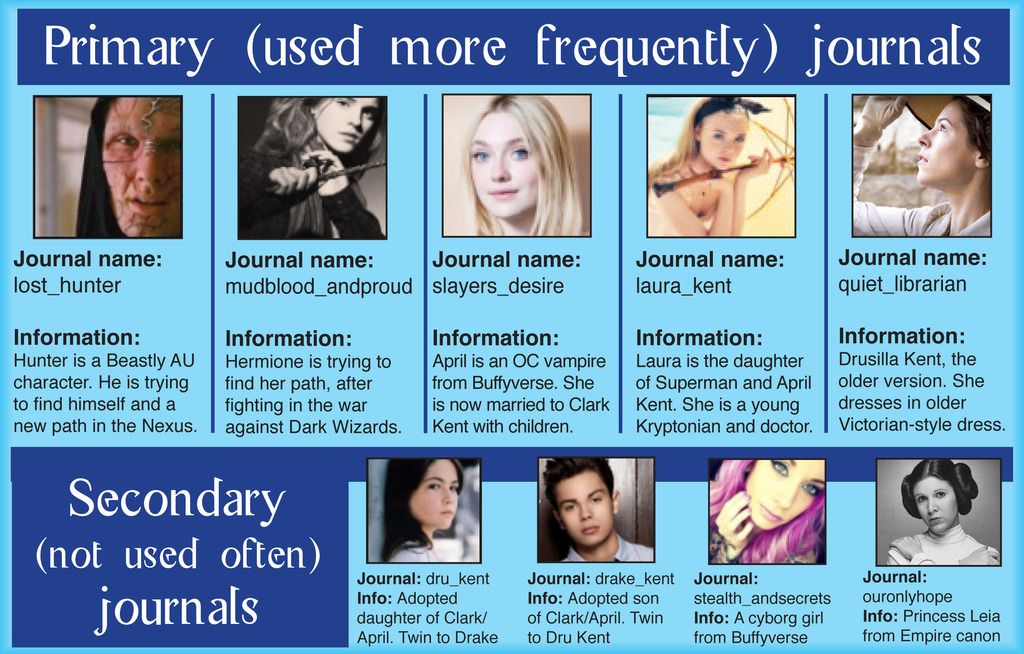 So of course if you ever want to RP with me, just give me a nudge! Always happy to find new people to interact with!